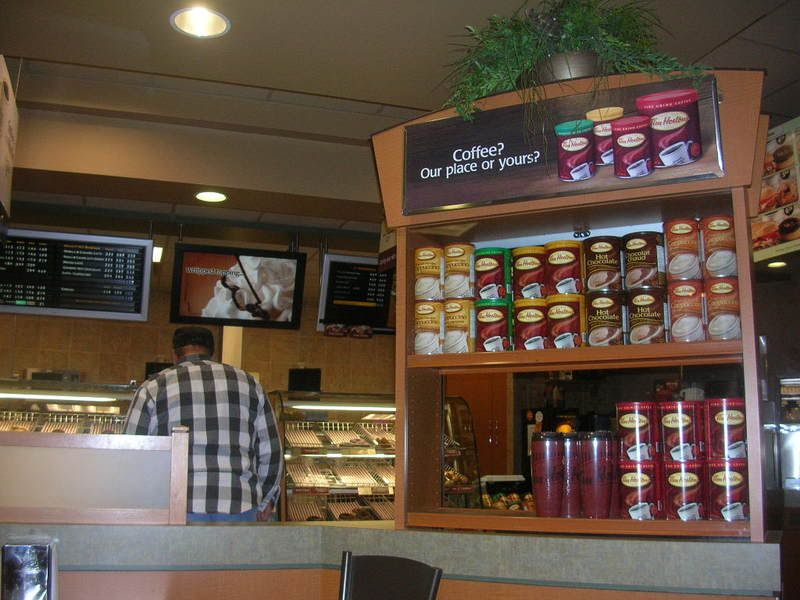 Tim Hortons
is a coffee and doughnut store chain. Originally a Canadian chain, it was then bought out by an American company. However we Canadians still call it our own and it is a popular meeting place... perhaps because coffee and a doughnut there is offered at such great value.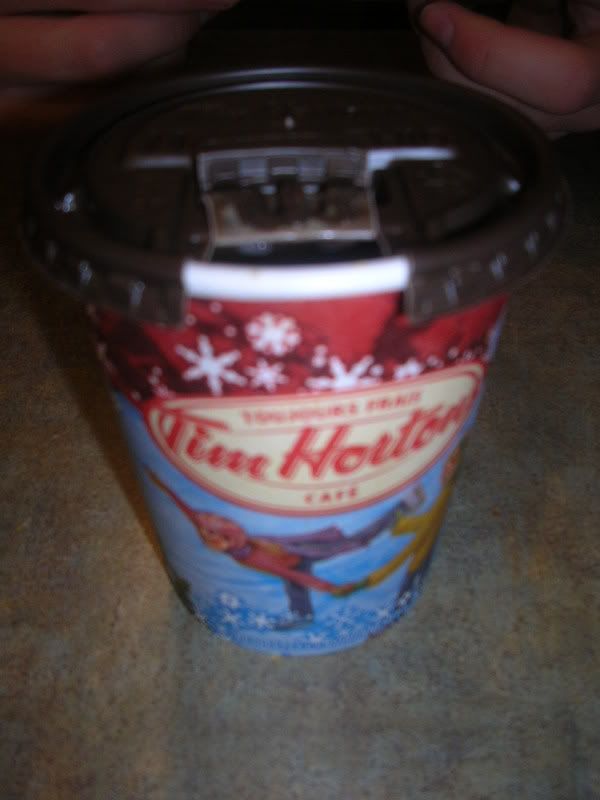 Tim Hortons (or Timmies/Timmy's as it is often called) has put out iced cappucinos (ice capps) in recent years which have become popular among Canadian youth.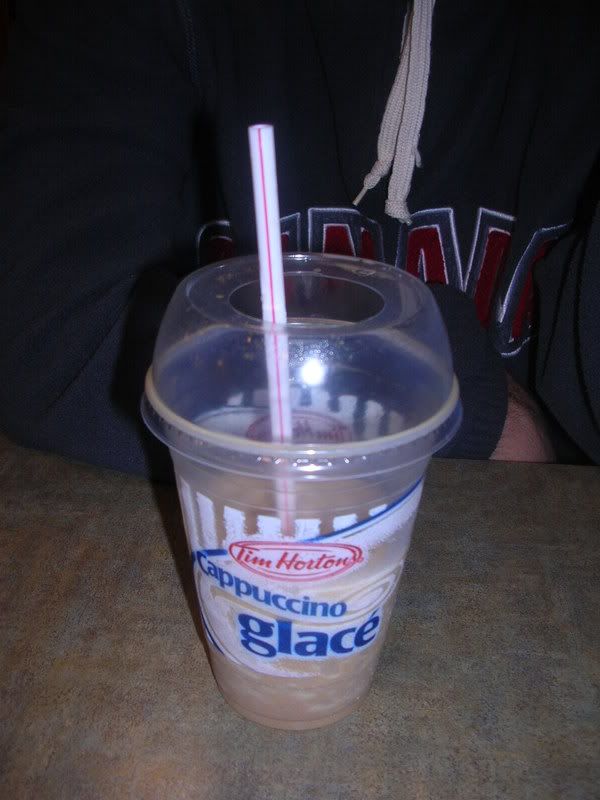 And of course there are Timbits. Who can have a function without a box of 40 doughnut holes?!
Tim Hortons is also known for its Roll Up The Rim to Win contests... Keep Rolling! Best of all, it is 24 hours in many locations!