I spent my weekend in Winnipeg visiting some local historical sites and I thought I would share them with you. The sites I visited had to do with Metis and Fur Trade era Canadian history.
~~~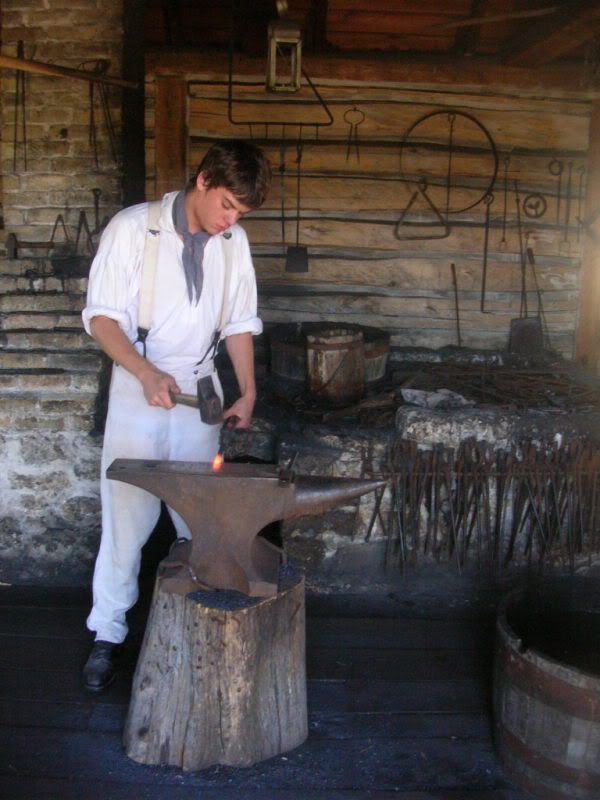 The most well known site was of course Lower Fort Garry. At this sight you get the opportunity to interact with history. There are museum portions of this site but most of it is set up using the original buildings and items from the time period along with reenactors to bring history to life. Talk to reenactors and learn about what their roles are at the fort. Learn about the construction of the fort and all of its business and social proceedings. Don't miss the shows that are scheduled at intervals throughout the day!
You can learn about different trades and take part in social activities. Try some bannock or take tea. Help to judge Cast Iron Chef. Get there early and watch the flag raising ceremony.
This experience is great for a day of family fun or as a school field trip. They will even put on special activities for birthday parties! Don't miss this site on your next trip to Winnipeg. Open during the summer and also for Halloween events at the fort.
There is an admission fee. Check their website for more details:
http://www.pc.gc.ca/lhn-nhs/mb/fortgarry/index.aspx
~~~
If you are interested in Metis history you will want to check out Riel House. This little-known attraction is the house where Louis Riel's family lived.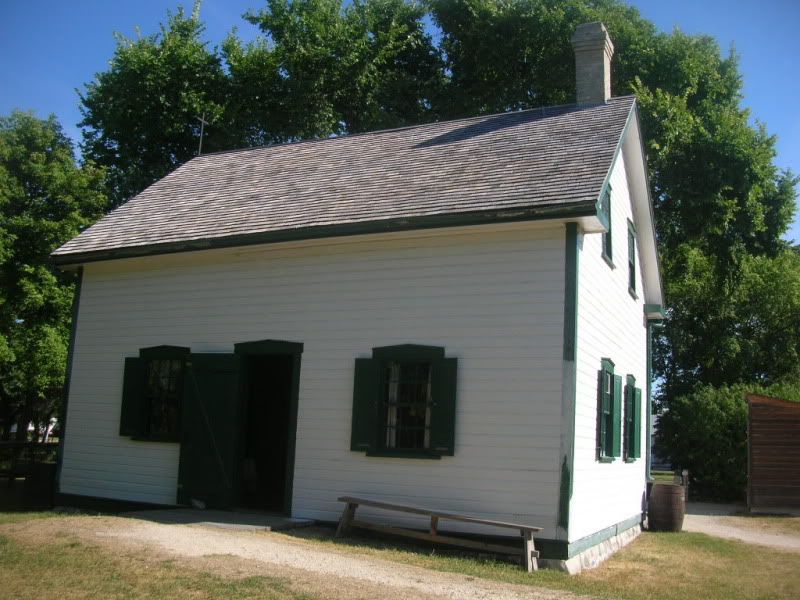 Explore the rooms and garden with the help of your tour guide. This site is relatively quiet so you will have an opportunity to really look at things at your own pace and ask questions. You will get a better idea about Riel family geneaology and develop an understanding of the size and shape of the Red River plots beyond what you can get from a map.
This is a must-see stop! There is a small admission fee. Learn more here:
http://www.pc.gc.ca/lhn-nhs/mb/riel/index.aspx
~~~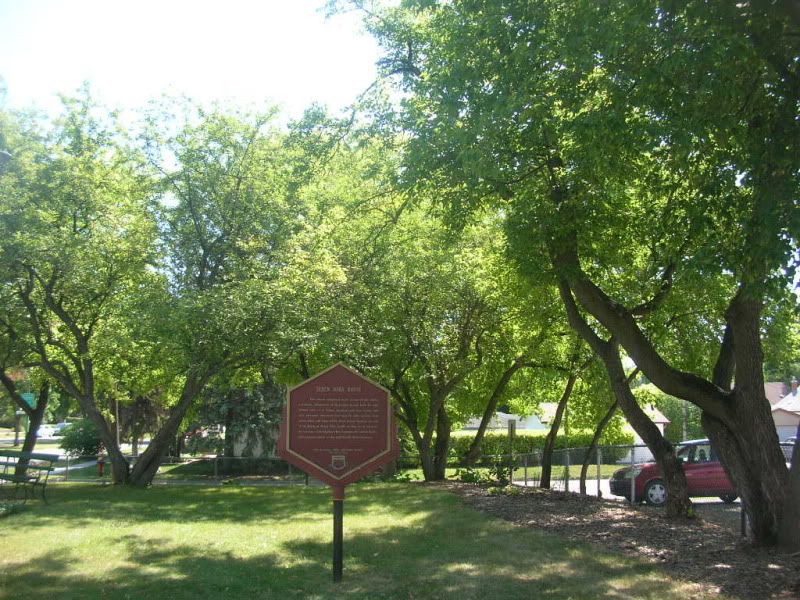 The final place worth visiting is the Seven Oaks Museum. It is a museum inside a historic home near the site of the Battle of Seven Oaks. This museum is small but noteworthy and it is very unfortunate that it is often overlooked.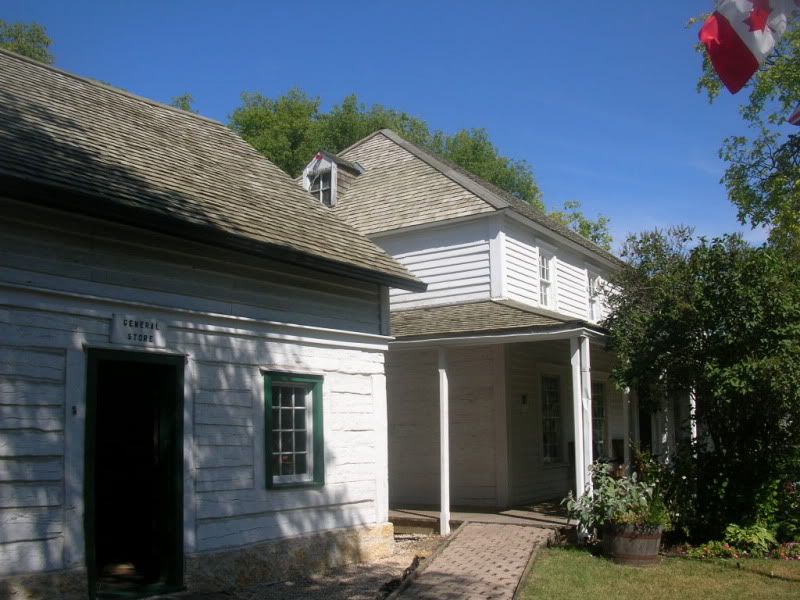 The museum is city-funded and due to the low number of visitors each year it is under threat of being closed in the near future. I strongly encourage people to visit this museum. There is no admission fee but a small donation would be greatly appreciated and make sure to sign the guest book so that they know you've been there! There is a general store and then a two story home that you can explore. Ask about the inhabitants of the house or about the Battle of Seven Oaks.
Examine unusual and interesting artifacts. Ask to view the spectacular masonry of the cellar. This place is so historically significant that staff have found musket balls and other artifacts in the yard while doing maintenance work. It would be a shame to see it close.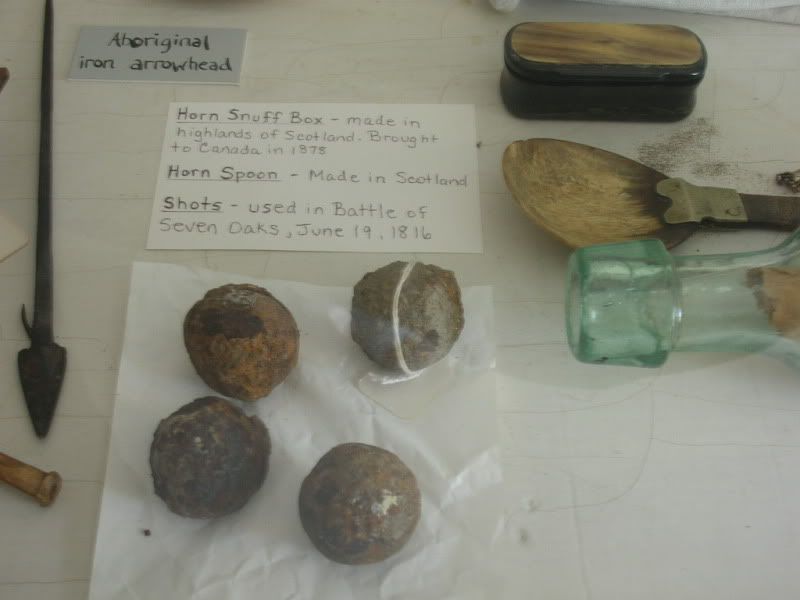 View their webpage for their location and hours:
http://www.museumsmanitoba.com/dir/winnipeg/10.html